Smile Makeover Near Langford
Just like our minds and the rest of the body, our teeth need to be cared for too. This is why, right here at Urban Smiles Colwood, we offer smile makeovers, a process that entails rejuvenating your teeth and gums. If this is something you're interested in receiving, speak with our dentist in Victoria today!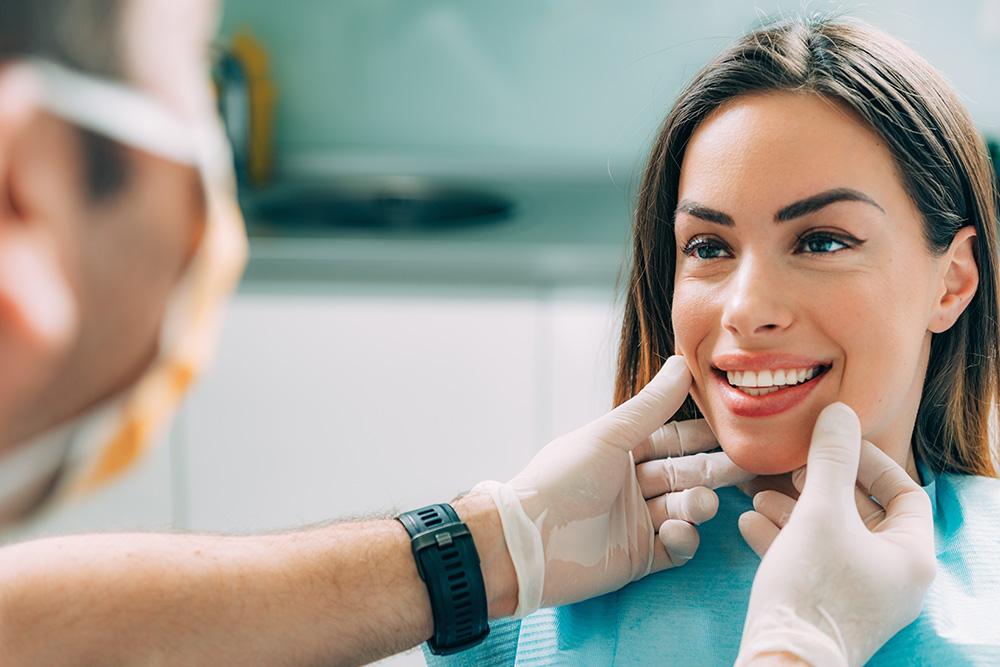 So … What Exactly Does This Treatment Include?
In short, a smile makeover is a cosmetic and restorative treatment designed to significantly boost the aesthetic of your smile and, by extension, your overall facial appearance. Your dentist will carefully consider your unique preferences as well as your oral health needs when establishing a treatment plan.
Listed below are just a few of the various services that can be provided to remake your smile:
Teeth whitening
Invisalign
Dental crowns or bridges
Dental implants
Porcelain veneers or lumineers
Please keep in mind that every dental case is different. This process can also require time and a financial commitment, especially if you're in need of a few treatments to get things back to where they should be.
Before you can go ahead and receive any official treatment, you will be invited to come in for a preliminary consultation. Your dentist will thoroughly assess your oral cavity, have x-rays taken, and discuss your medical/dental history so they clearly understand what needs to be done. If you have any questions or concerns of any kind, do let your dentist know so they can address them.
Ready to Book an Appointment?
A smile makeover in Victoria can be an excellent way to refine your smile and regain the self-confidence you deserve. So, what are you waiting for? Our dentist near you anticipates your visit, so call or email us when it's most convenient for you!