Full Mouth Restorations Near Langford
As the name of the service indicates, full mouth restorations involve repairing a patient's whole smile, from aesthetics to function to overall hygiene. Such a treatment can be necessary for several reasons like oral trauma, illness, tooth loss, and serious decay.
Dr. Rachel Staples has completed all levels of The Las Vegas Institute for Advanced Dental Studies (LVI). and is highly trained in restorative & cosmetic dentistry in Colwood. If you're looking for more information about these services, contact Urban Smiles Colwood today for your consultation!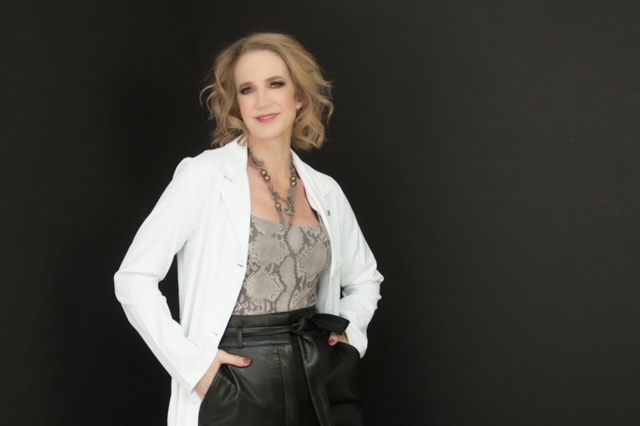 What It Includes
Typically, entire smile restorations entail receiving a combination of cosmetic and restorative treatments including, but certainly not limited to those noted below:
Dental bridges and crowns
Implant surgery
Dentures
Fillings
Deep cleanings and scaling
Orthodontics
TMD treatment
Porcelain veneers
Before a full mouth restoration can officially take place, a thorough examination and debrief with a qualified dentist in Victoria is necessary. They will assess your oral health, ask about your goals and concerns, and create a personalized treatment plan tailored to your needs. The process will most likely require multiple appointments and collaboration between different dental specialists, such as periodontists, orthodontists, and oral surgeons.
Though this can be a lengthy process, the end result is more than worth it. You won't have to worry about dealing with feelings of anxiousness or embarrassment when giving a presentation, meeting someone new, or enjoying your favorite meal. You'll be able to show off a glowing, healthy smile with nothing but pride.
Come Talk with Our Experts
So, are you ready to get going and take that first leap toward a new smile that will last you for years to come? Our amazing, capable staff is here to walk you through the process from beginning to end. If you have questions about receiving mouth restorations near you, send us an email, call, or drop by our physical dental office
We hope to see you soon!