Composite Fillings Near Langford
For years, dentists have been providing patients with dental fillings when their teeth become damaged from cavities. In the past, silver amalgam was commonly used to fill in holes made by the decay. Thanks to modern dentistry methods, patients can now receive tooth-colored fillings that are just as reliable but don't stand out.
If you're curious to learn more about this treatment, please contact our dentist near you! They'll be happy to help you out however you need.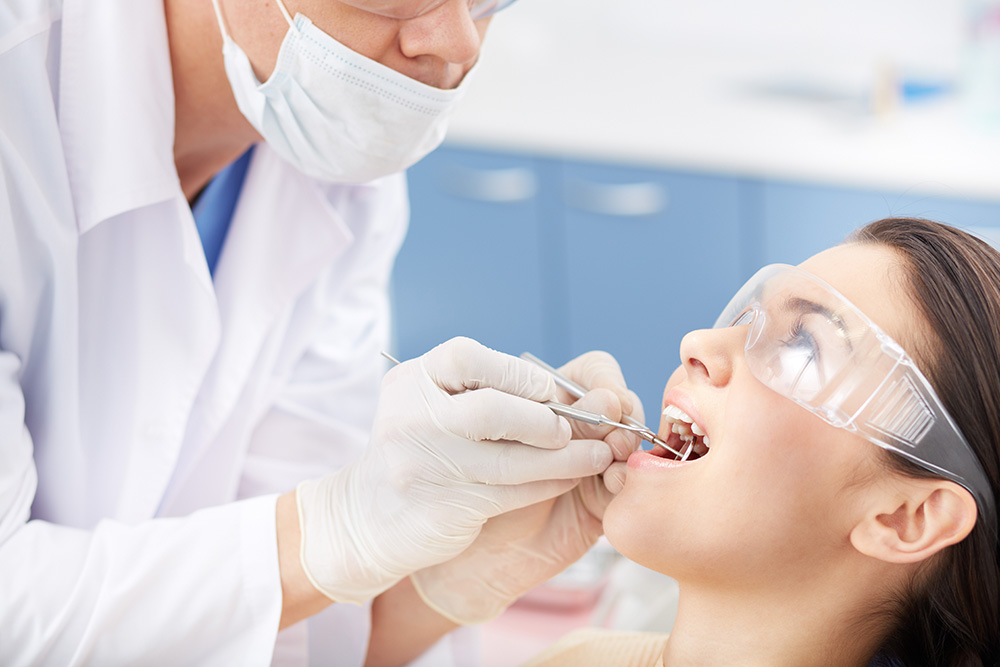 What is a Dental Filling?
A dental filling is a service that is done to repair teeth that have succumbed to fractures or decay. When you come in for the appointment, your dentist will remove the debris and clean out the area before sealing or "filling" the area with a special material.
Depending on your preferences and needs, your filling can be made out of a few different types of materials including:
Amalgam (a combination of various metals like silver and tin)
Composite resin
Porcelain
Glass ionomer (glass and acrylic)
Ceramic
Due to their subtleness, composite resin and ceramic have become very popular. These fillings are just as effective, but you won't have to worry about others noticing that you've had restorative work done when you laugh, talk, or eat. Your dentist in Victoria will be able to let you know if you're an ideal candidate for tooth-colored fillings.
Benefits Provided
Restores your tooth's function.
Prevents further damage.
Relieves tooth pain and sensitivity.
Enhance aesthetics.
Long-lasting.
Preserves the natural structure of your tooth.
At Urban Smiles Colwood, our team of skilled dental professionals is here for you! Whatever you need to get your smile back on the right track, such as acquiring dental fillings near you, we've got you covered! We invite you to come in for a one-on-one consultation to get started.