Dental Hygiene Near Langford
Everyday oral hygiene practices are important when it comes to maintaining the health of your smile, your mouth, and even your bones and tissues. Alongside brushing and flossing at least twice a day, visiting a dentist near you for periodic exams and cleanings is another measure that helps preserve your teeth now and in the long run.
At our local dental practice, we provide routine hygiene appointments to every patient. If you're interested in arranging a time to come in and receive this service, contact us today!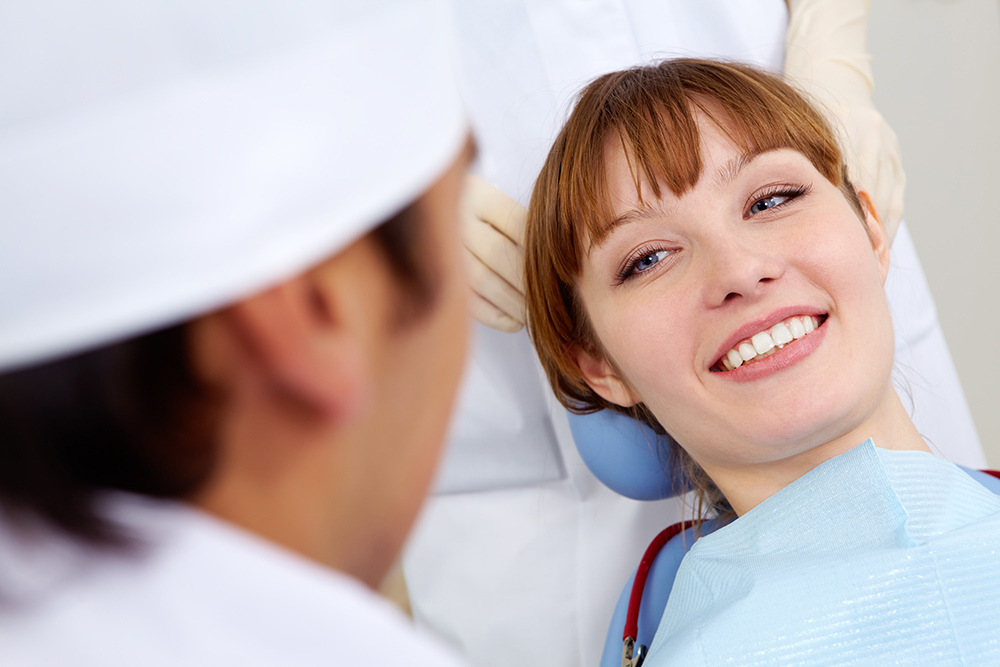 What's Involved
Dental checkups and cleanings are frequently combined into a single visit that lasts approximately 60 minutes. You'll be able to get back to your day in no time. The steps involved in each of these treatments are described below:
Exams
Reviewing your medical/dental history.
Visually assessing your teeth and gums.
Assessing bite and jaw function.
X-rays to evaluate your bones and other underlying structures.
If it's necessary, your dentist in Victoria will also examine you for signs of oral cancer, which entails feeling along your jaw and throat for lumps. They may also provide you with additional instructions for caring for your smile.
Cleanings
Scaling – This process removes plaque and tartar from your teeth and along your gums.
Brushing – Using a special gritty toothpaste, your smile will be brushed to scrub away stains before being polished.
Fluoride – Whether as a gel, liquid, or varnish, this helps prevent cavities.
A comprehensive cleaning also freshens up your breath and strengthens your teeth. Once this is all done, your dentist will talk to you about booking up a follow-up appointment six months later.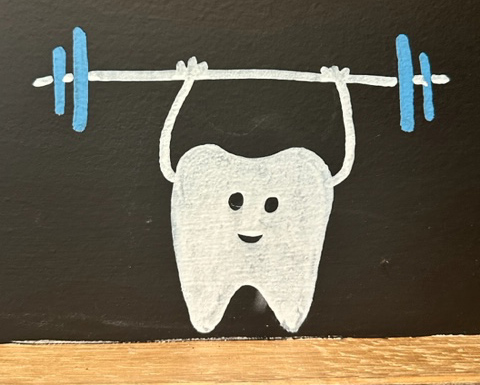 Visit Urban Smiles Colwood!
Have questions or concerns about dental hygiene near you? Maybe you're ready to go ahead and receive your next cleaning. Whatever the case may be, our amazing staff is here to help you achieve optimal oral health.
Please give us a call or send us an email to learn more. We're excited to welcome you to our clinic!