We're Smiles Above The Rest

Dr. Staples welcomes patients with all levels of dental anxiety in Colwood & Langford with various options for sedation dentistry to make options for sedation dentistry to make your visit as comfortable as possible
Contact us for a free consultation for Invisalign in Colwood near Langford to see if you're a candidate.

Interactive Dentistry
Oral health care is a collaboration between the professional and the patient; with our team's expertise and your implementation of good hygiene habits, together, we'll get your smile to where it needs to be.

Evening Hours
Our local dental practice offers evening hours every Tuesday until 6 PM and Thursday until 7 PM. If you're unable to find time during the day to come in for care, that's no problem! We'll work around your schedule so it's one less thing you have to worry about!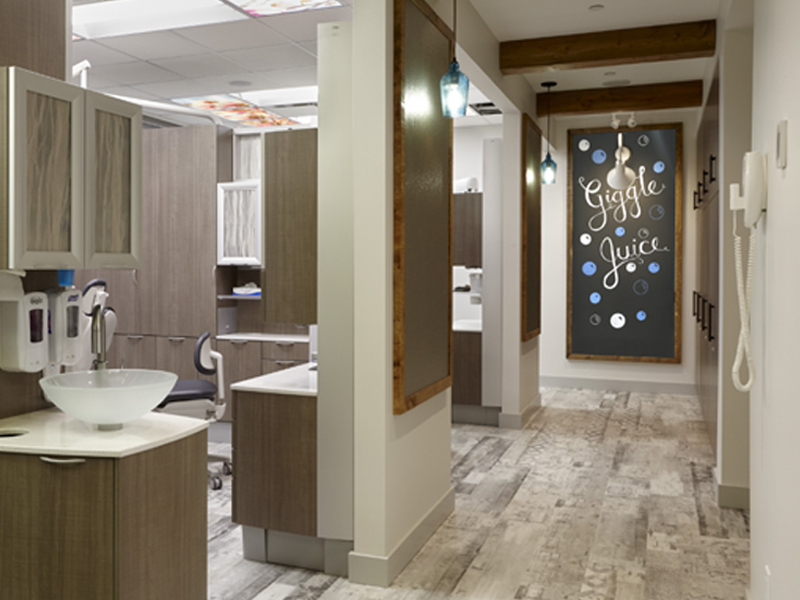 Welcome to Urban Smiles Colwood
Your Dentist in Colwood near Langford
Welcome to Urban Smiles Colwood! We're a comprehensive care dental practice located in the city of Colwood, British Columbia, with a complete focus on dental health and good oral hygiene. Our talented dental professionals will work with the latest in dental technologies so that you can be assured that we're well-equipped to be your family dentist in Langford.
We're dedicated to providing you with the best services for dental in Colwood and are committed to ensuring you have a positive experience at our dental practice. Our team is going to do their best to ensure that your teeth and mouth remain healthy, and we provide the very best dental services to you in Colwood, British Columbia.
Mission Statement
At Urban Smiles Colwood our mission is to offer first-class service to make a positive difference in the lives of children, youth & adults in a private, boutique style atmosphere. With our team of professional, highly educated, honest, compassionate and committed employees, we aim to improve patient health, appearance, self-confidence and overall quality of life. Our goal is to remove every anxiety associated with dental treatment and to enrich our patient's lives, one smile at a time!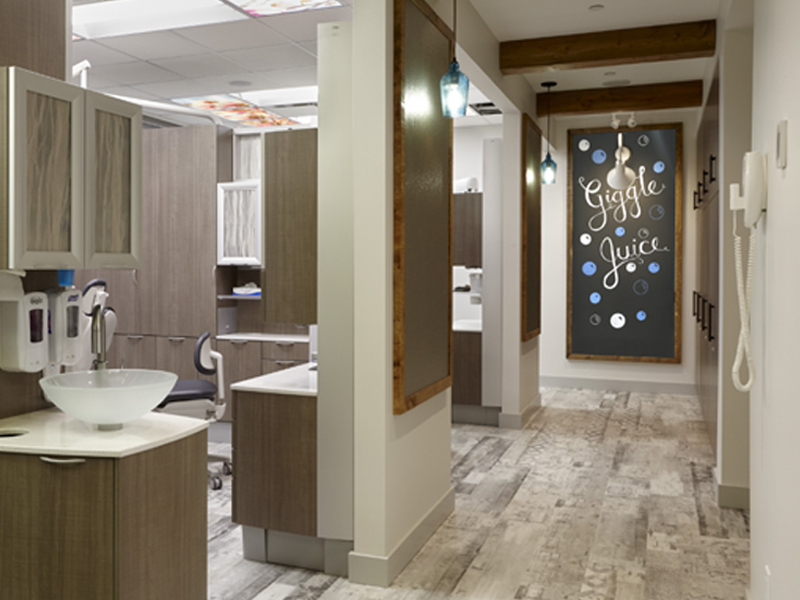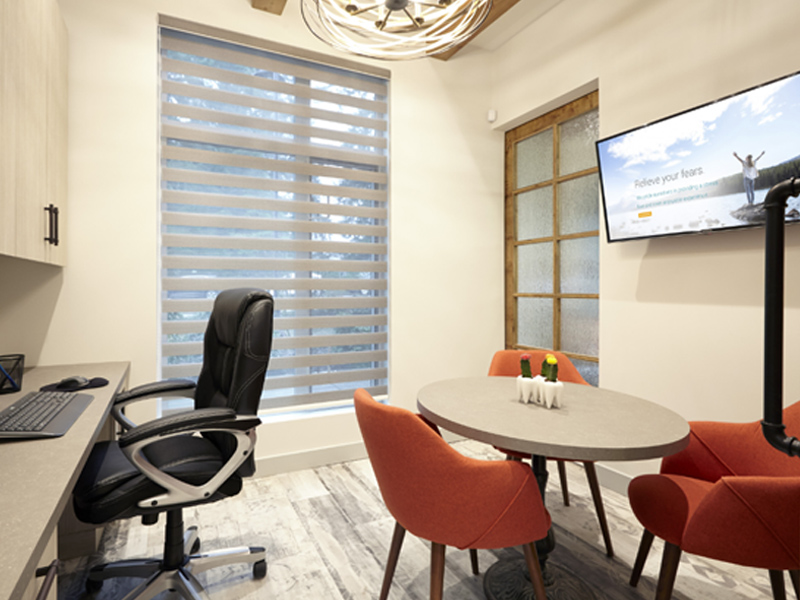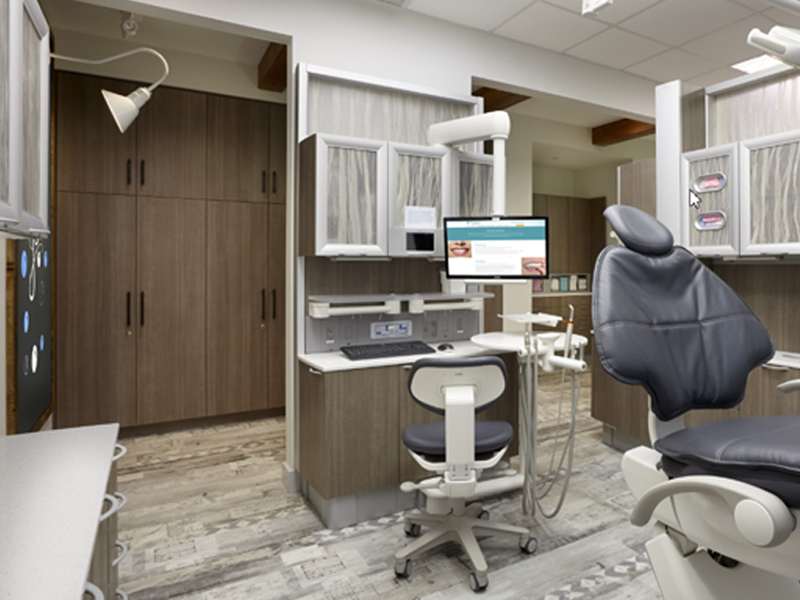 Restoring your oral health
At Urban Smiles Colwood, we believe in combining aesthetics and function for optimum oral health and happiness. Composite fillings (sometimes called tooth-coloured fillings) provide maximum protection and insulation while matching the exact shade of your teeth.
Composite fillings are the same colour as your natural teeth so they blend in perfectly with your surrounding teeth. They are also easy for your Urban Smiles Colwood dentist to shape and sculpt onto a tooth and can bond naturally to the tooth – that means your dentist doesn't have to remove as much existing enamel during preparation.
To place a composite filling, your dentist will remove decay from the tooth and add a bonding material on the inside of the hole. Composite resin is then placed in the hole in thin layers. Each layer hardens with the help of a curing light. When the last layer of the filling is hard, your dentist will shape the filling to match your natural teeth.
Preventative Services
General or preventative dental services refer to measures that are taken to help patients maintain good oral hygiene. Your biannual dental exam and cleaning, which also includes an oral cancer screening and fluoride application, are one of the most well-known and familiar treatments. It's never too late to come in and have your smile cared for.
Orthodontic
Do you need to address overcrowding in your mouth or problems with your bite? If so, your dentist will advise you to pursue orthodontic care. This is a specialized branch of dental medicine that improves the look and function of patients' smiles over an extended period. Braces and clear aligner therapy are the most frequently performed treatments.
Restorative Dentistry
If your smile is in need of repairs or adjustments, there are a number of options available for you including dental implants, root canals, and tooth extractions. The main goal of these services is to address the functionality of your teeth, gums, and oral cavity. Do be sure to give yourself some time to heal following these procedures.