Emergency Dentistry Near Langford
One of the best things and most challenging things about life is that it's unpredictable. Sometimes, these types of events can pop up in the form of a surprise birthday party; other times, they can manifest as health emergencies. In the case of the latter, staying calm and getting yourself or your loved one to a dentist in Victoria are important.
If you find yourself facing a dental emergency, don't wait; come into Urban Smiles Colwood as soon as you're able. Our team will do all they can to make sure you're taken care of every step of the way.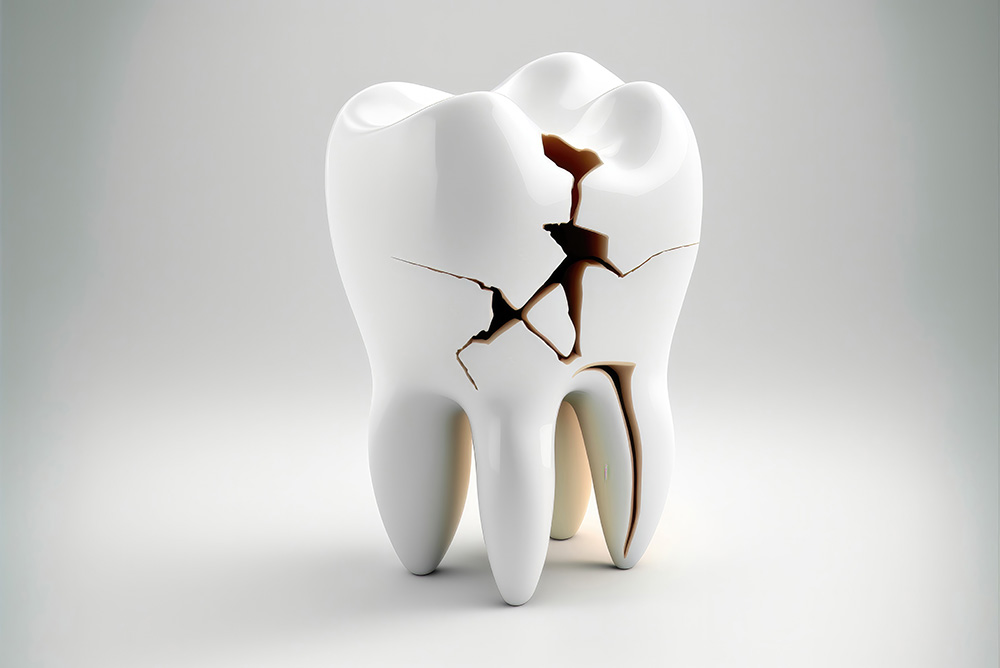 What is Considered a Dental Emergency?
Though individuals' oral health needs differ, there are indeed common problems that all of us can potentially face, including those described below:
Broken teeth
A tooth that's knocked out
Severe bleeding
Extreme pain and sensitivity
A blackened tooth
Wounds to your cheeks, lips, and tongue
Broken orthodontics
An object between your teeth you can't remove
Even if you're unsure as to whether you require urgent dental treatment, erring on the side of caution is always the best thing to do. There's no need to call ahead; just get yourself to the closest dental practice.
When it's your turn to be seen, make sure you tell your dentist every detail you can so they can fully understand your situation. Your oral cavity will be examined physically and through x-rays; this information allows your dentist to recommend the most suitable course of action. If necessary, you may be asked to come in for a few follow-up appointments so they can keep an eye on how your smile is healing.
Preventing Dental Emergencies
Though we can't predict the future, there are certain things we can do to protect our smiles from damage, such as:
Maintaining good hygiene (brushing, flossing, and using mouthwash)
Visit a dentist near you regularly for checkups
Eat healthily
Wear a dental guard while playing sports or at night to prevent bruxism
Don't use your teeth as tools!
Limit tobacco and alcohol use, as this can increase the development of gum disease and oral cancer
Visit Us
Have any questions or worries about this type of care? That's okay! It's natural to be anxious when a health emergency arises. Fortunately, our welcoming, compassionate staff is here to help you fix your smile and get it looking beautiful once again!
So please, if you're looking for reliable emergency dentistry in Victoria, come by our neighborhood dental office today!