Dental Bridges and Crowns Near Langford
One of the great things about restorative dentistry is the degree of effectiveness associated with each treatment. Whether you're looking to repair a broken tooth, address deep decay, or regain your ability to chew without discomfort, our team of dental professionals is here for you. Through a comprehensive consultation, our dentist in Victoria will be able to identify the right path for you, which may include acquiring a dental bridge or crown.
To learn more, please contact our neighborhood dental practice.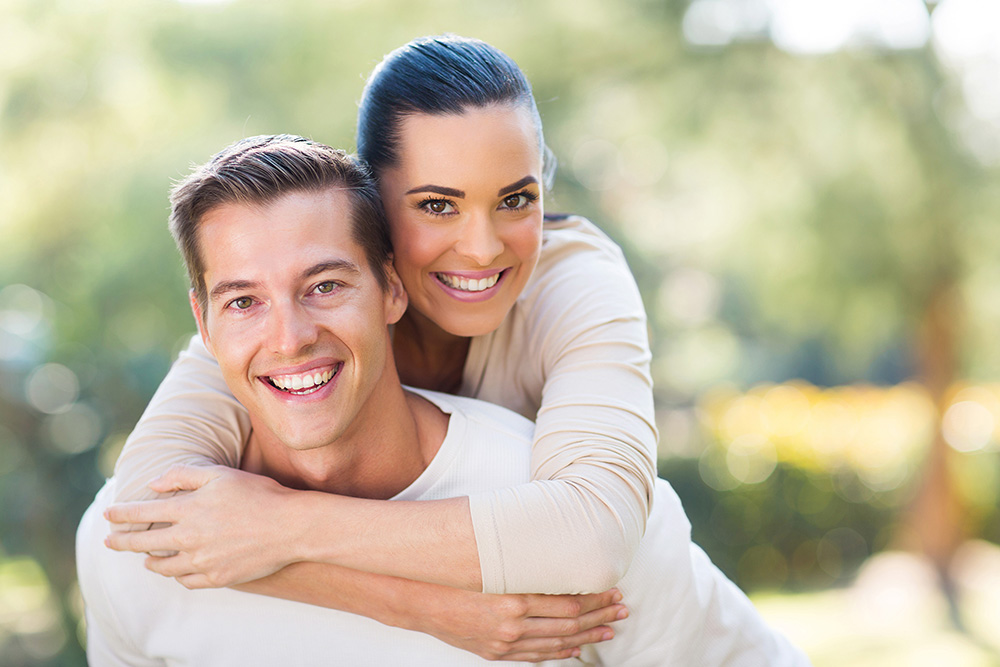 Looking Closer
Bridges
A dental bridge is a prosthetic that's provided to patients who are missing one or several teeth. There are different types of bridges you get depending on the current state of your smile and what your dentist recommends, but the general structure is as follows: an artificial tooth (pontic) fills in the gap and is held in position by dental crowns (abutments) which are fastened to the teeth on either side of the space.
Crowns
Dental crowns are essentially caps that are fitted over an injured tooth. Problems that this prosthetic can address include large cavities, broken teeth, and teeth that have received a root canal. They can restore the shape, size, and strength of your tooth.
Both bridges and crowns can be made from various materials like porcelain and metal; most patients prefer their device to blend in with their natural smile, so the former is a great option to consider. Additionally, your dentist will take impressions of your smile to make sure that the bridge or crown fits you exactly.
Before you go ahead and have any work done, however, be sure to reach out to a dentist near you.
Schedule Your Appointment
Come into Urban Smiles Colwood today! We are here to walk alongside you on your unique oral health journey. To acquire dental bridges and crowns in Victoria, we invite you to give us a call at (778) 440-9876, or you can stop by our physical office. See you soon!